Ezy-Install® is unique. Our award-winning magnetic underlay incorporates powerful dual-bond technology for maximum resilience. No wet adhesives, no mess, and no waiting. The future of flooring is here.
Ezy-Install delivers double the grip
Developed in collaboration with technology company IOBAC, Ezy-Install is twice as smart as the rest. Our unique magnetic acoustic underlay combines IOBAC's intelligent dry tack adhesion with magnetic force, effectively double the attraction between the underlay and the floor covering.
This extra resilience makes our magnetic flooring ideal for commercial applications where other magnetic underlays may struggle to perform.
See some of our Ezy-Install case studies.
Ezy-Install®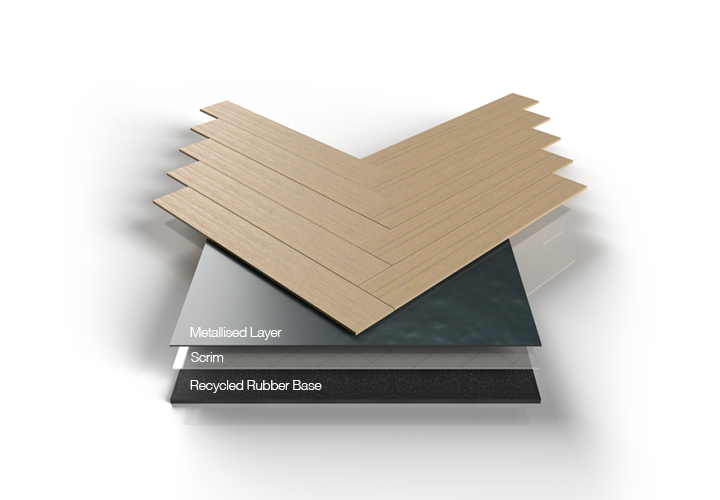 Ezy-Install® Dual Bond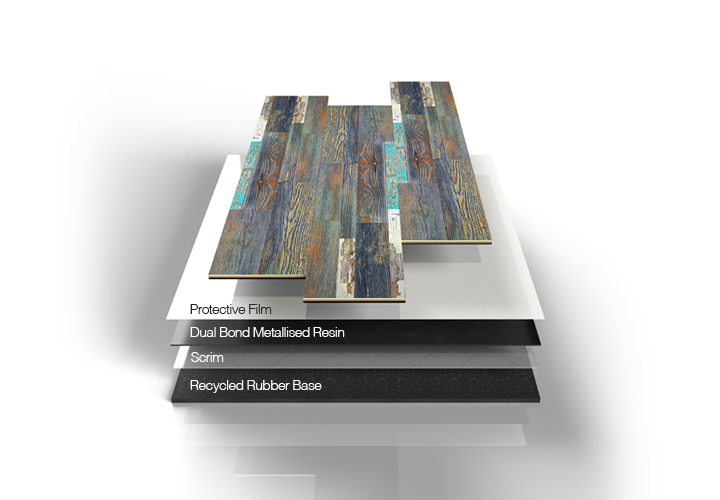 How does our magnetic flooring work?
Award-winning Ezy-Install makes installing new flooring quick, clean and easy. A simple roll-down installation cuts downtime to a minimum, while its unique dual grip delivers maximum durability and strength in areas of high foot traffic.
An innovation in magnetic flooring systems: fast and clean to install
Dry laid system can be installed over a new or existing floor, reducing subfloor preparations and cutting labour and material costs
Acoustic underlay incorporates IOBAC patented resin technology to create a strong magnetically receptive base with additional dry tack adhesion
Magnetic-backed tiles or planks are simply installed on top of Ezy-Install, or standard carpet and loose-lay vinyl tiles can be attached using MagTabs
Secure and durable for use in retail, hospitality, leisure, workspaces and residential or student accommodation
No drying or waiting times: new floors can be used without delay
Partners with a wide range of eco-friendly floor coverings including luxury vinyl tiles, ceramic tiles, engineered wood flooring and carpet tiles
No need for specialist contractors when repair, maintenance or design change is required. Tiles can be removed, undamaged, in a matter of seconds with no waste and no mess


What makes our magnetic flooring different?
Developed in professional partnership with IOBAC technology, Ezy-Install's unique dual bond technology offers maximum strength by adding dry tack adhesion to magnetic force
Superior sheer and peel strength over standard magnetic systems
Environmentally-friendly – made from recycled materials and no need for wet adhesives
A sustainable flooring solution that makes recycling floor coverings easier
Ezy-Install acoustic underlay creates an effective barrier against moisture, is naturally anti-microbial and anti-allergy